Trufa is a vet clinic that meets the demands of the growing pet population. Their new space needed to be up to date, bright and clean. The seamless floor, baseboard, materials and color selection help to confer the business a clean look.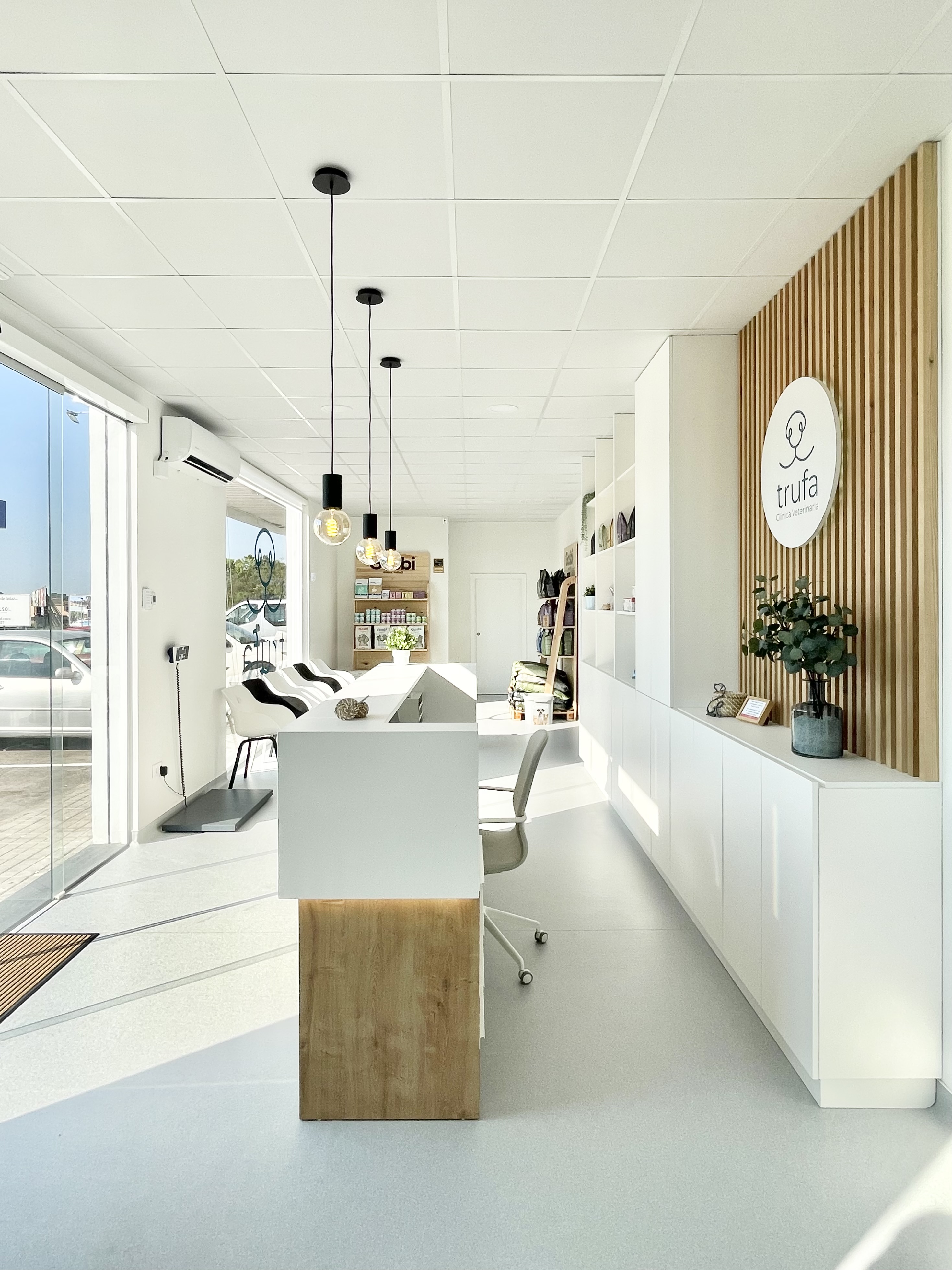 Light: the areas to showcase products, the reception and the waiting rooms are filled with natural light that filters through the exterior openings, making them pleasant. On the other hand, the hospital area does not have a connection to the exterior and is equipped with artificial light purposely adjusted to each medial room; thereby achieving a lighting and temperature control as well as better acoustics.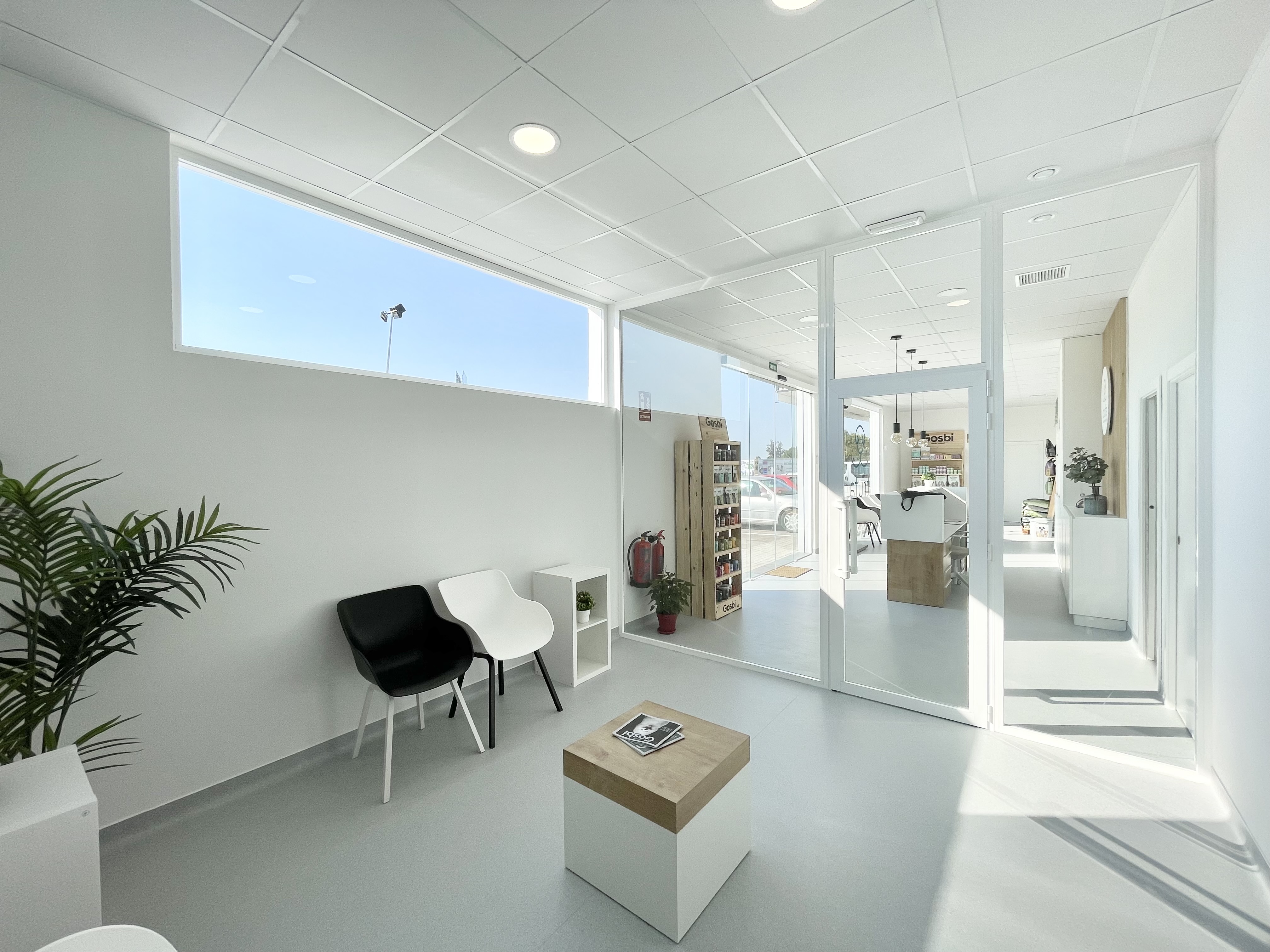 Functionality: looking at the plant view, we identify four strips: abig entrance, followed by a row of medical rooms, another big central space andthe last row of surgery rooms. Each of the strips confers more privacy as they are being set apart from the entrance, so that the first strip belongs to the waiting room and the last one to the surgery rooms.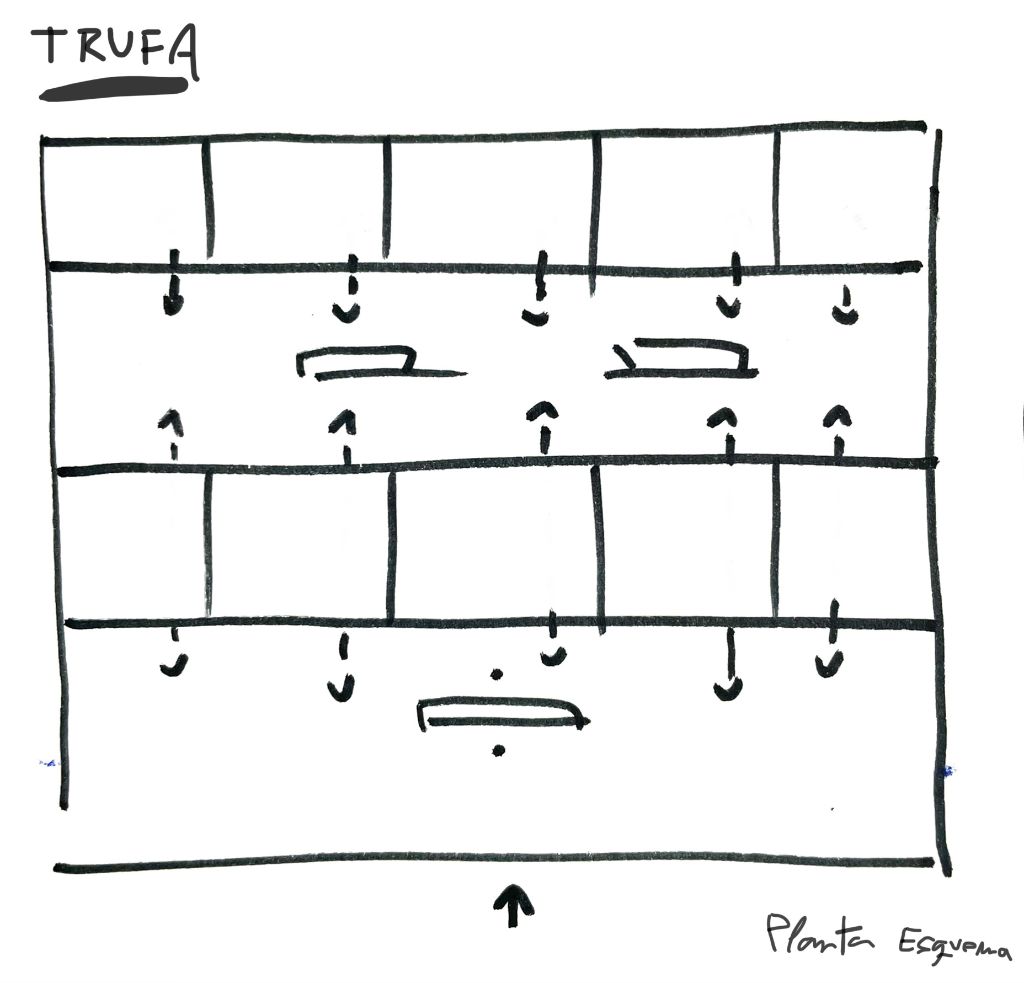 Aesthetics: Being aware of the first impressions, the reception's design becomes more relevant. It tries to achieve simplicity as a whole, suggesting more with less.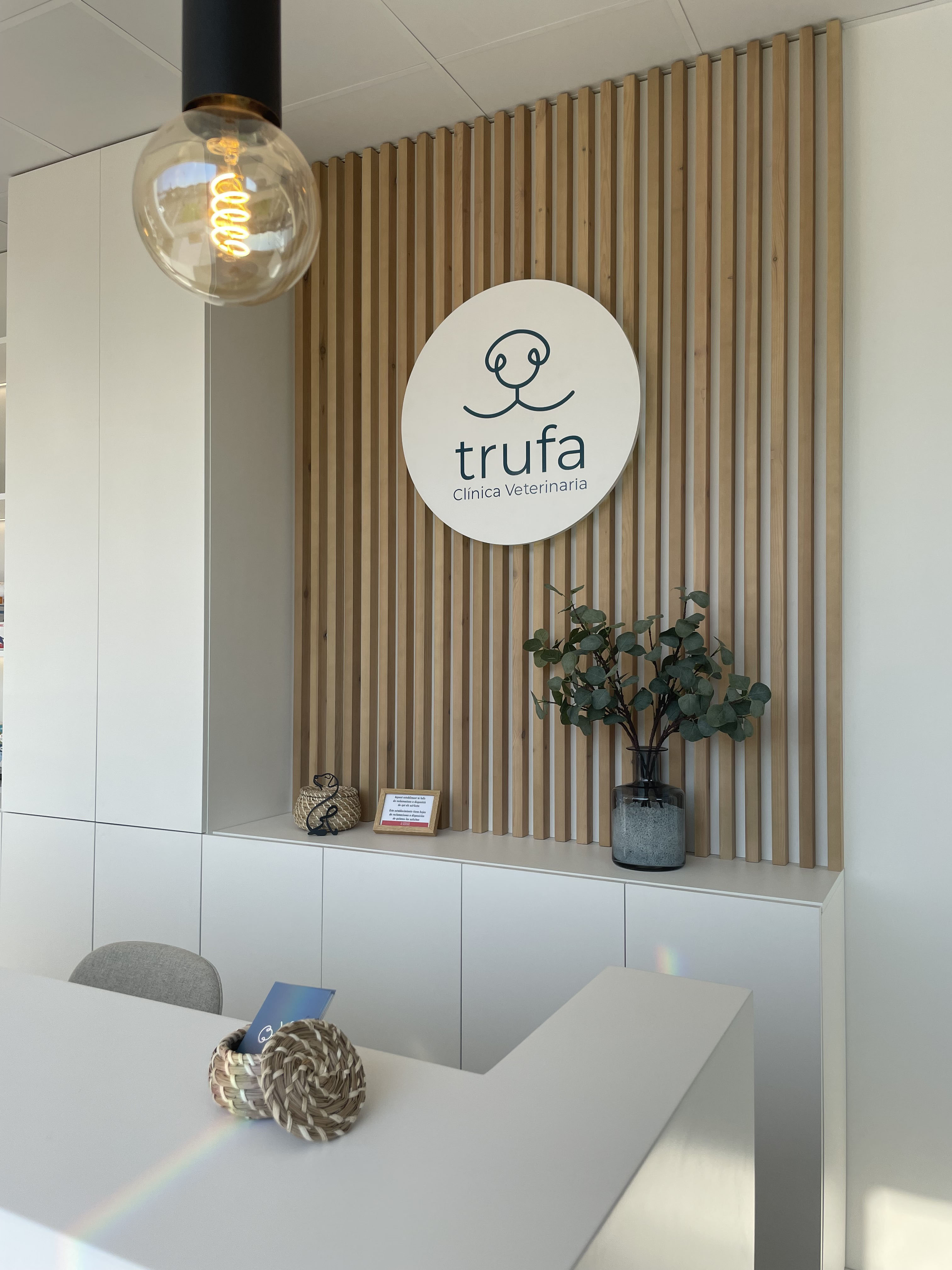 The rest of the clinic follows the reception guidelines. We can point out the grey rolled vinyl flooring, the white walls and ceilings, the functional furniture and the plants, which add life to the space, as the most significant elements.